Meinhardt signs MOU with Chinese firm, Xi'An Trade Investment & Exhibition Company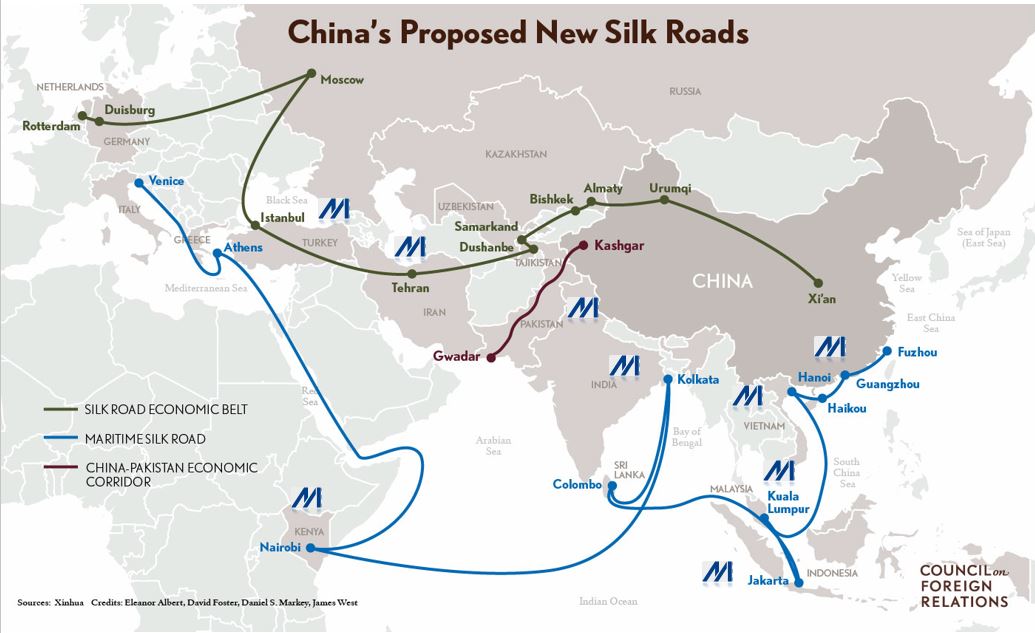 Meinhardt Group International inked a Memorandum of Understanding with Chinese firm Xi'An Trade Investment & Exhibition Company, subsidiary of China Council for The Promotion of International Trade (CCPIT) as part of its Belt & Road initiative on 5th June 2017, Monday. The Memorandum allows Meinhardt to work with Chinese companies on projects endorsed by CCPIT. Historically Xi'an had built up its connection with Central Asia, Middle East and Europe continent via the Silk Road since 1st Century B.C and was the centre of the mainland Belt and Road trade.
Meinhardt plans to capitalise on the Belt & Road Initiative (BRI) for growth as it has operations in most of the countries along the BRI. The signed agreement will further elevate and strengthen the bilateral trade & economic relationship between the two countries.
Seizing the Belt & Road opportunity, this partnership will allow effective cooperation and promotion of various activities between the two organisations.