Tuas West Extension Opens for Traffic!
Tuas Viaduct, Singapore's first integrated road and rail viaduct, a part of Tuas West Extension Project, opens for traffic on Feb 18, 2017 after five years in the making.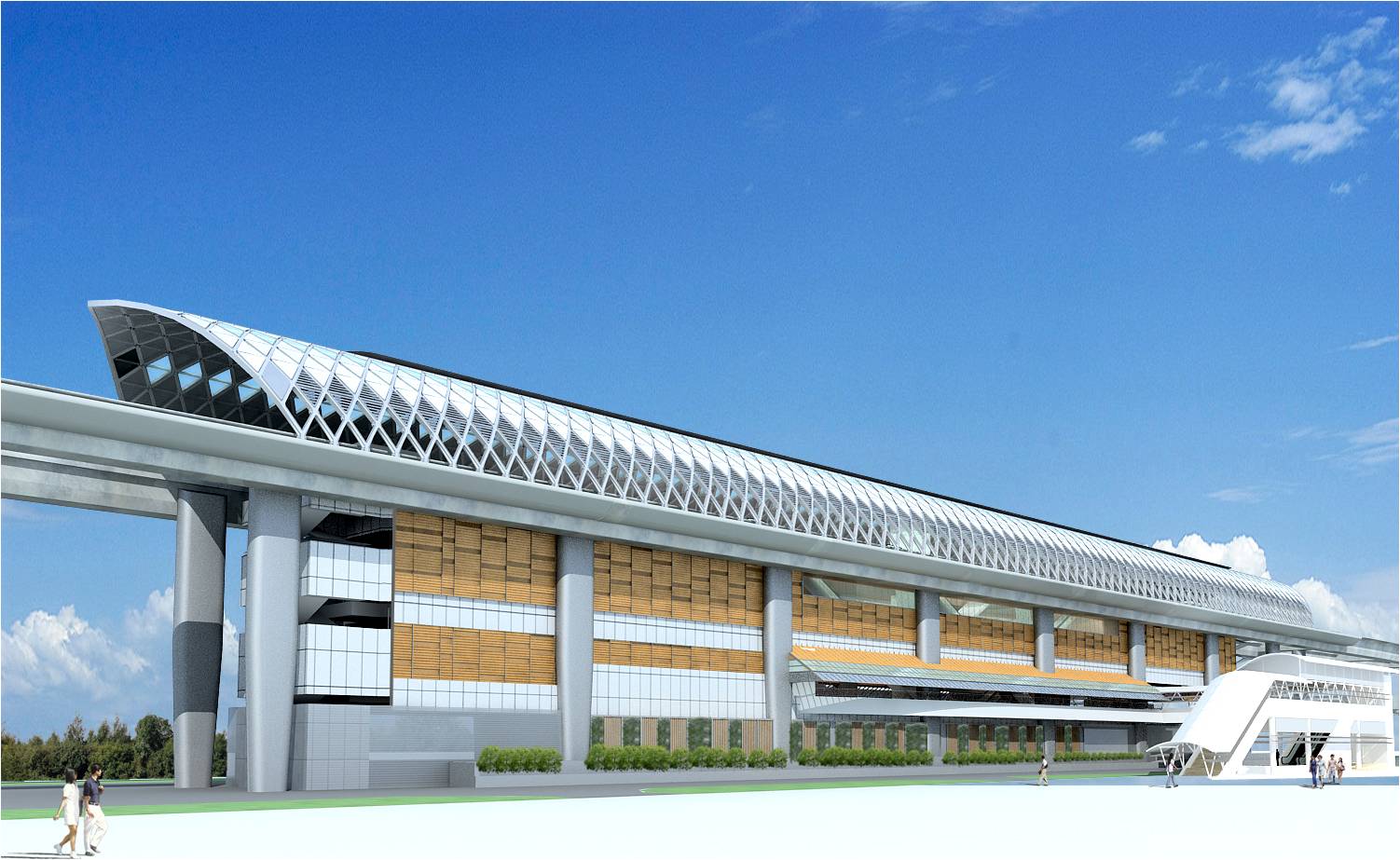 This viaduct stretches 4.8km from Tuas South Avenue 3 to Tuas West Road and incorporates a 2.4km stretch of the Tuas West MRT extension running 9m above it. This is also the first twin-tier viaduct in Singapore. Since 2012, the Tuas viaduct has been built in anticipation of the heavier traffic that will come with developments in the west of the island, as Tuas Port is expected to handle all of Singapore's port activities from 2027.
Meinhardt is providing the Independent & Accredited Checker Services for Contracts 1660 and 1661 for above extension project. This project consists of 7.5km of twin tracked rail viaducts, integrated with 2.4km road viaducts along Pioneer Road, four aboveground stations and 26-hectare Tuas depot that will provide stabling and maintenance facilities. The MRT extension is expected to open for service during second quarter of 2017. The four MRT stations when opens for Service will improve the MRT connectivity in the Tuas area as it is an extension of East West Line from Joo Koon Station to the proposed Tuas Depot.
Mr Riddhi Karmacharya, Director of Civil & Structural Engineering said: "We are happy to have been appointed as the Independent & Accredited Checker for this Strategic Tuas West MRT Extension Project. We look forward for this extension to service more commuters when it develops and sees more port activities in this part of Singapore."
With a 26-hectare depot built for serving the additional 13 North-South-East-West Lines trains, this extension is expected to serve about 100,000 commuters daily as well as to cater for future capacity expansion for the North-South-East-West Lines.